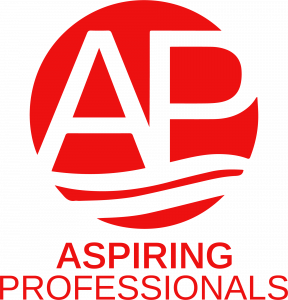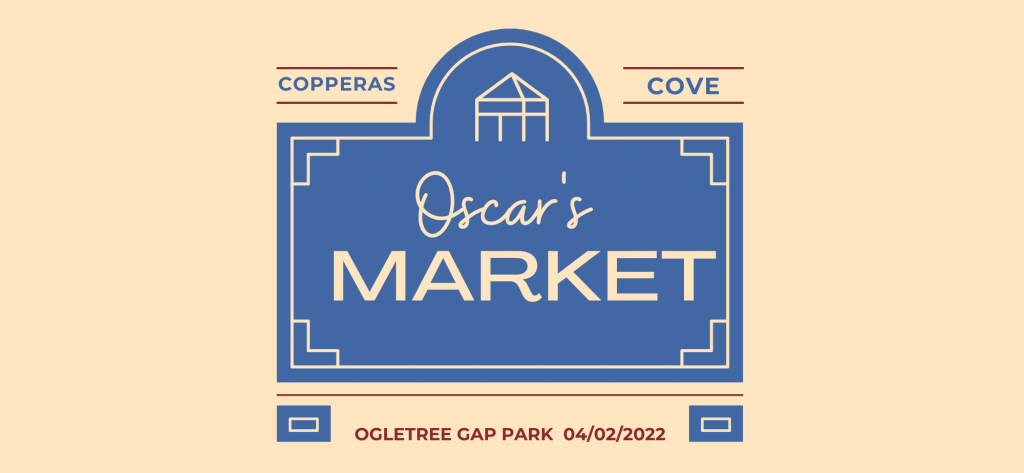 Oscar's Market is an outdoor market created for young entrepreneurs to help brand, market, and sell their products. People ages 6-20 years old are invited to register for Oscar's Market for a chance to compete for the top three awards.
Our top 3 Winners will receive individual scholarships, and our top 2 winners will be awarded a 10x10' spot at our upcoming Rabbit Fest, which brings in over 40,000 visitors to Copperas Cove.
40,000 potential customers!