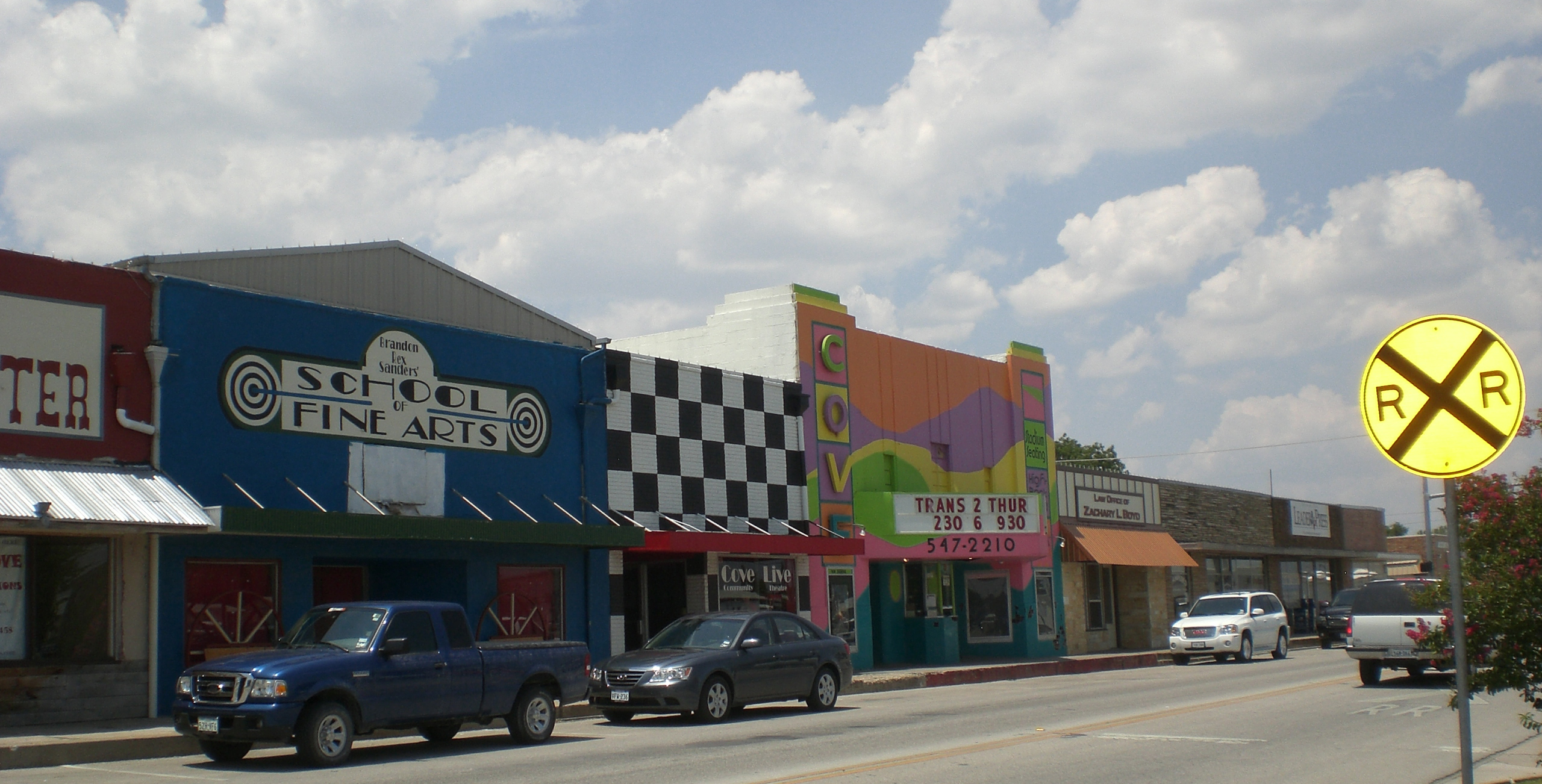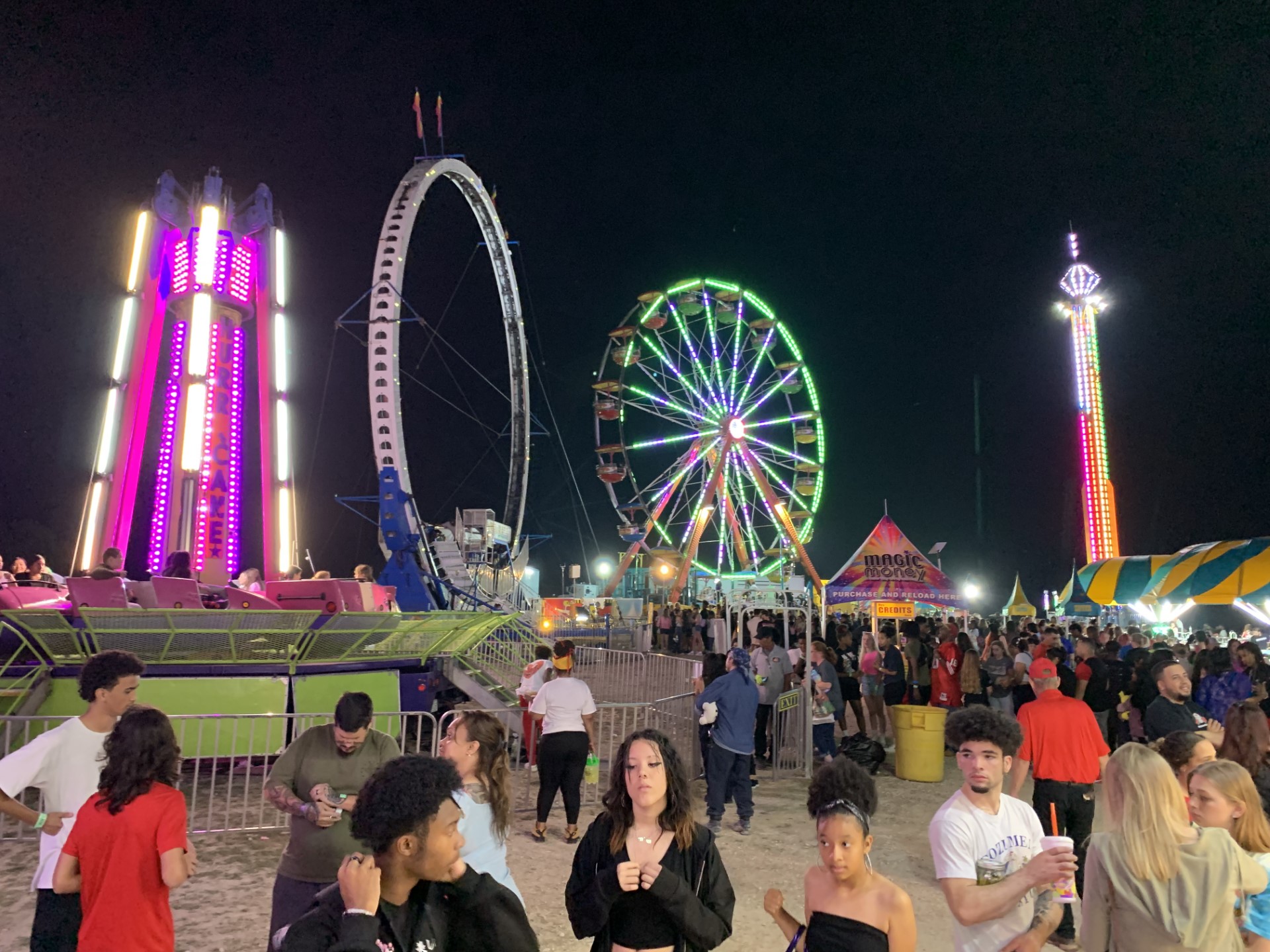 Welcome to the Copperas Cove Chamber of Commerce & Visitors Bureau!
As the Copperas Cove Chamber & Visitors Bureau, it is our mission and purpose to promote commerce, economic growth, and tourism through various partnerships and initiatives to advance the general welfare and success of Copperas Cove so that all areas of the community shall prosper. The Copperas Cove Chamber of Commerce provides the membership leadership and assistance with an emphasis on representing a unified team that fosters a cooperative business climate, supports professional and economic development through the collective efforts of chamber staff,  current and future chamber members, community leaders and individual volunteers to create and maintain an enhanced quality of life for the Copperas Cove citizens to live, work, and play!
Stay updated on recent events, news, happenings and business.